Build
modern

website with us

From a single one page to the high-level dynamic WordPress portal, we design and build websites. Everything is done in-house from scoping to design to SEO to development to delivery.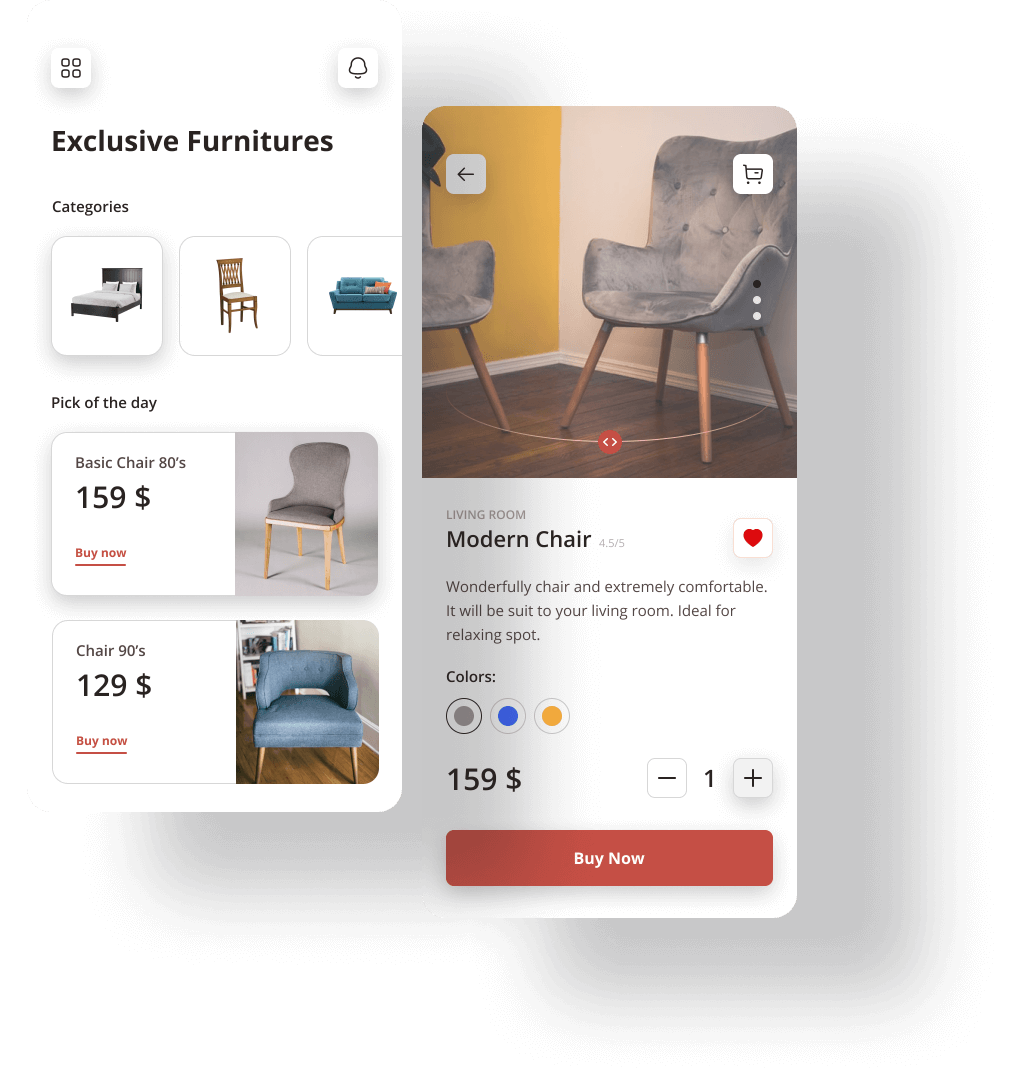 What to Expect
We're a creative web design agency with experience in designing stunning websites. And not just websites — we build them from the scratch with your needs in mind. From logo design, to marketing material, to the final product.
B2B Website Design
We can make your website look professional and modern without sacrificing its simplicity. We know how much you care about your business's image, so we take care to make it look as good as possible. You'll be proud of what we've created!
B2B Web Designs that Nurture Leads
Good web design is persuasive, convincing, and engaging—our web design process ensures that every detail is taken care of so you can convert more visitors into leads. Your lead generation strategy starts now!
Website design that performs
Our experts focus on delivering pages that load quickly. We know that every second counts, so we design each website with a high-grade page speed in mind, making sure your visitors stay on your site longer.
Truly Extraordinary.

Together