Sketch to HTML
Services
We will code your design file of Sketch or any other format and converts it into high-performance HTML websites from scratch. Be it a landing page or e-commerce portal, we can code it. Our team of experts leverages custom features such as a sticky header, video background, mega menu, google maps and many more to build high-end functional websites.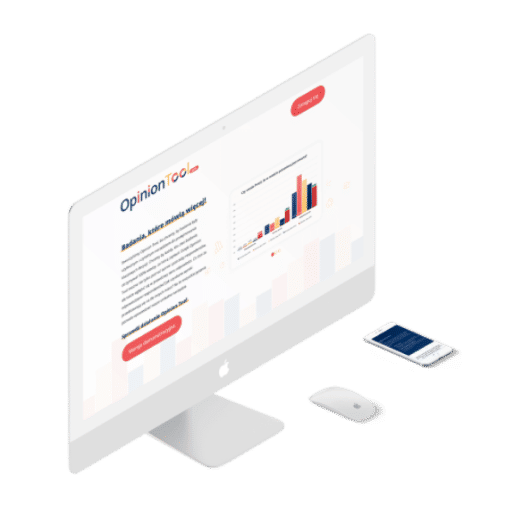 We provide our clients with full outsourcing of design and programming services, offering a flexible model of cooperation.

After deploying their new and improved website, the we noticed an increase in their page speed scores. IMADO works closely with us, providing regular updates and feedback. The team also proved capable of delivering solutions according to specifications.
Sarah Gardiner
Zolasuite.com (USA)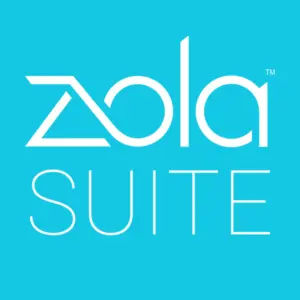 The theme was developed correctly and submitted in a timely manner. IMADO worked closely with our in-house team, providing consistent updates at every stage of the project. We were impressed with their agility and communication skills.
Wei Tan
theorchardagency.co.au (Australia)
The project was a success. IMADO met the deadline and even had some extra time to add new, unplanned elements before the event started. We were impressed with their work and their communication was exceptional despite the time difference. Overall, they were creative and outstanding.
Adam Sugihto
Founder at intention.al (Australia)
IMADO team were transparent about the whole process and pleasant to deal with.
PhilHeim
Marketing Strategist (Canada)
We were impressed by their attention to detail, responsiveness, and very helpful nature. Imado have been great at developing and collaborating on wireframes, planning additional website functionality and turning over work to a very high standard.
Dan Charles
Director, Codarity (United Kingdom)

IMADO produced stunning designs that have set the app up for its MVP launch. Working with them was easy thanks to their excellent communication and punctuality. IMADO's deep experience led to highly implementable suggestions for making the end product even better.
Karol Drażyński
CEO at dobrygabinet.com (Poland)

IMADO delivered a platform that's received overwhelmingly positive feedback from customers. The website was enthusiastically received by the internal team as well. It's repositioned the client to be more relevant in the digital space. The team maintained an excellent workflow and a quick turnaround.
Levan Bardavelidze
CEO at webdesign-berlin.de (Germany)
IMADO was able to help with the launch of our new website. The solution included many new features that were not available in the previous project. Communication with the team was flawless and provided quick response times throughout the project.
Juliusz Micko
CEO at vixagames.com (Poland)