Sketch to WordPress
Services
We will code your design file of Sketch or any other format and converts it into high-performance WordPress websites from scratch. Be it a landing page or e-commerce portal, we code it. Our team of experts leverages custom features such as a sticky header, video background, mega menu, google maps and many more to build high-end functional websites.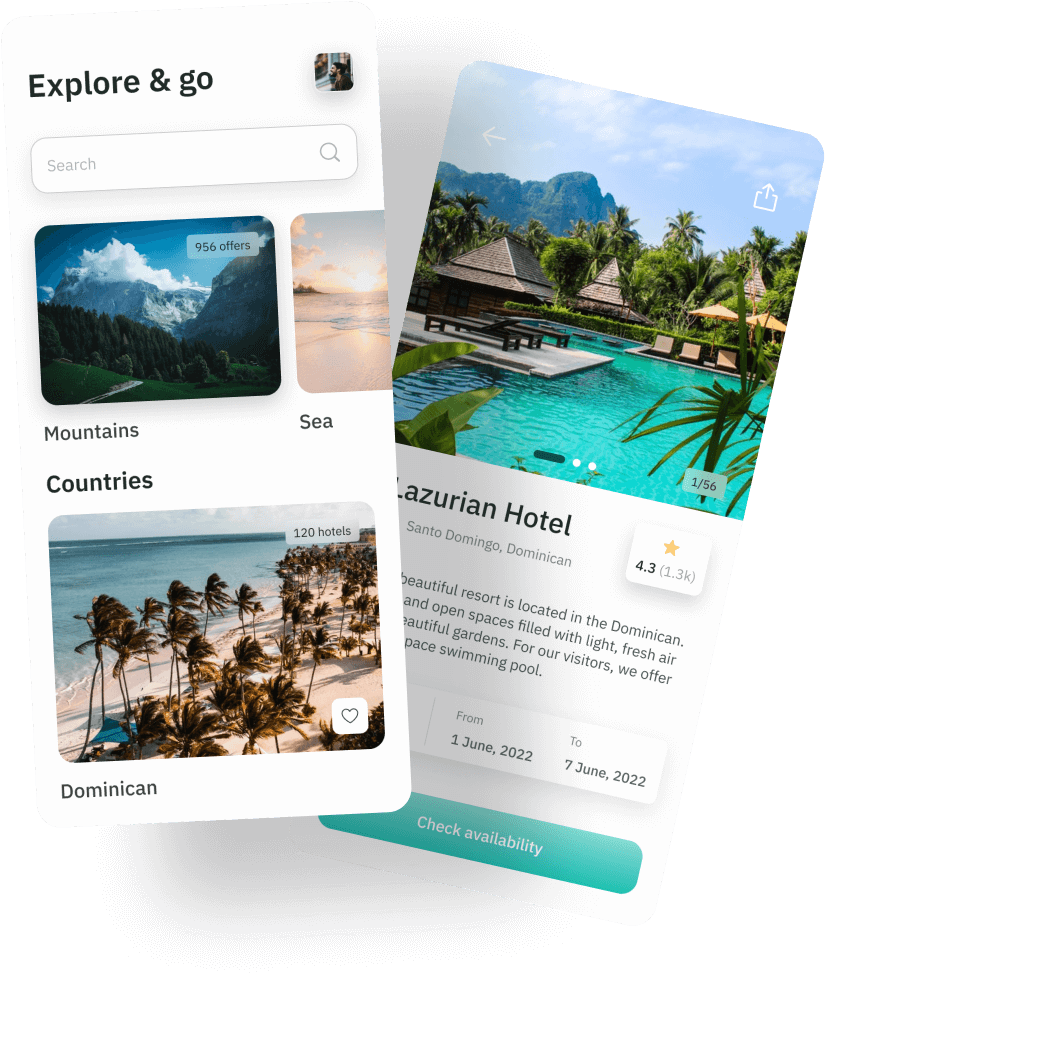 Benefits
When you hire our experts for Sketch to WordPress conversions, you get a range of exciting benefits that will help you grow your business. We'll take care of the technical stuff, so you can concentrate on what's important — your customers.
No need for coding skills
Converting design from Sketch to a WordPress theme means you can free yourself from the shackles of technical know-how. We create WordPress themes you can update with just a few clicks. Our devs take care of all the raw code, so you don't have to. Use our services and you'll never have to worry about website coding again.
A ready-to-use WordPress theme
At IMADO, we like to make website management as easy as possible for our clients. That's why we deliver ready-to-use WordPress themes with ACF Blocks that can be adapted and updated in minutes. Our Sketch to WP service culminates in the delivery of a fully functional and responsive website that's both fast-loading and scalable.
Time-saving
We offer a complete Figma to WordPress service, which means you can leave the entire project in the capable hands of our WP experts. Thanks to us, you can divert resources and staffing hours where they're needed most. We'll keep you updated along the way, so you're fully apprised of the project's status without the need to devote precious time to it.
What to Expect
Our Sketch to WordPress service is a one-stop solution for all your needs, from sketch to responsive, high-quality WordPress theme.
Pixel perfect website
We will convert your perfect sketch designs into fully responsive websites.
Quick turnaround, high-quality results!
We're experts at converting sketch to WP themes. We do this quickly and with minimal edits! So you can stay focused on your clients.
Maintenance service
With our extensive WordPress expertise, we also offer site management services – keeping your website secure, functional and updated with new features.
Pricing
Cost of Sketch to WordPress conversion
Landing Page
Design to Code
Clean HTML/CSS code
Partials with Handlebars
Scores in PageSpeed Insight above 90/100
Scores in GTMetrix above 90%
60 days warranty
QA testing
Deployment
the most popular
Website
Sketch to WordPress
Bespoke WordPress Theme
Scores in PageSpeed Insight above 90/100
Scores in GTMetrix above 90%
2 archives (like Blog and Case Studies)
60 days warranty
QA testing
Deployment
WooCommerce
Sketch to Woocommerce
Custom Theme
Scores in PageSpeed Insight above 90/100
Scores in GTMetrix above 90%
2 archives (like Blog and Case Studies)
60 days warranty
QA testing
Deployment
Cross-browser compatibility
We will make sure that your website is fully functional in all major browsers.
Last 3 ver.
Last 3 ver.
Last 2 ver.
Frequently asked questions about Figma to WordPress conversion service
Send us preview of your designs. We will send you a quote as soon as possible by e-mail.
We can't directly export Sketch to WordPress. We can convert your Sketch design to a WordPress theme and create a functional store. Our experienced developers need to cut into the appropriate HTML/CSS code and integrate into the WordPress. The result is a fully functional online-shop that you can easily manage.
This depends on a number of factors, including the complexity of the project, the deadline and the required technology stack. Our rates for WordPress development start at $35/hour.
Our head office is located in Poland, EU. We have a remote-first approach, so we have a lot of experience in remote cooperation.

After deploying their new and improved website, the we noticed an increase in their page speed scores. IMADO works closely with us, providing regular updates and feedback. The team also proved capable of delivering solutions according to specifications.
Sarah Gardiner
Zolasuite.com (USA)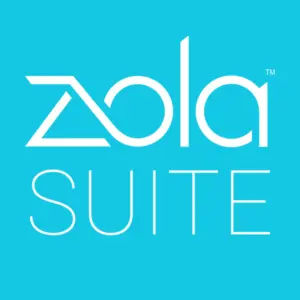 The theme was developed correctly and submitted in a timely manner. IMADO worked closely with our in-house team, providing consistent updates at every stage of the project. We were impressed with their agility and communication skills.
Wei Tan
theorchardagency.co.au (Australia)
The project was a success. IMADO met the deadline and even had some extra time to add new, unplanned elements before the event started. We were impressed with their work and their communication was exceptional despite the time difference. Overall, they were creative and outstanding.
Adam Sugihto
Founder at intention.al (Australia)
IMADO team were transparent about the whole process and pleasant to deal with.
PhilHeim
Marketing Strategist (Canada)
We were impressed by their attention to detail, responsiveness, and very helpful nature. Imado have been great at developing and collaborating on wireframes, planning additional website functionality and turning over work to a very high standard.
Dan Charles
Director, Codarity (United Kingdom)

IMADO produced stunning designs that have set the app up for its MVP launch. Working with them was easy thanks to their excellent communication and punctuality. IMADO's deep experience led to highly implementable suggestions for making the end product even better.
Karol Drażyński
CEO at dobrygabinet.com (Poland)

IMADO delivered a platform that's received overwhelmingly positive feedback from customers. The website was enthusiastically received by the internal team as well. It's repositioned the client to be more relevant in the digital space. The team maintained an excellent workflow and a quick turnaround.
Levan Bardavelidze
CEO at webdesign-berlin.de (Germany)
IMADO was able to help with the launch of our new website. The solution included many new features that were not available in the previous project. Communication with the team was flawless and provided quick response times throughout the project.
Juliusz Micko
CEO at vixagames.com (Poland)

We provide our clients with full outsourcing of design and programming services, offering a flexible model of cooperation.
Truly Extraordinary.

Together