Why Choose Us as Your
White Label

Web Design Agency

Let's talk
Unmatched Expertise
Entrust your projects to a white label web design agency renowned for crafting digital masterpieces. Our proficient white label web designers meld creativity with functionality, ensuring your client's websites are not just visually appealing but also user-centric and conversion-optimized.
Scalability at Your Fingertips
With our white label website design services, scaling your agency is only a step away. Amplify your offerings without incurring the hassle and cost of expanding your in-house team. Imado enables you to cater to increasing demand, ensuring you never have to turn down a project due to lack of resources or expertise.
Confidentiality and Brand Integrity
Your trust is paramount. Engage in confidential and transparent collaborations, as our team becomes an invisible extension of yours. Your clients remain YOUR clients, with all outputs delivered under your brand name, ensuring unblemished brand integrity.
Featured
clients
partners
We provide our partners with full outsourcing of design and programming services, offering a flexible model of cooperation.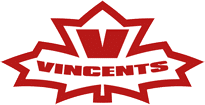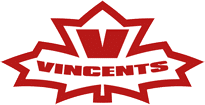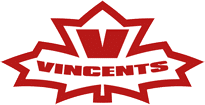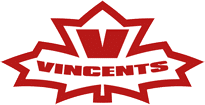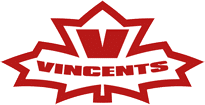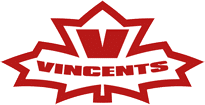 Their communication was exceptional despite the time difference.
They gave us a professional website that's easy to use.."
Their speed and communication were impressive.
IMADO team were transparent about the whole process and pleasant to deal with.
We were impressed by their attention to detail.
Expansive White Label Web Design Solutions
Tailored

Just for You
Comprehensive Design Services
From minimalist layouts to complex e-commerce platforms, our white label web designer experts adeptly create a spectrum of digital experiences. Gain access to comprehensive design services, including UX/UI design, responsive layouts, and dynamic website functionalities that propel your client's online presence.
Inclusive of All Platforms
Our expertise is not bound by platforms. Whether it's WordPress, Shopify, JamStack, or a custom CMS, our white label website design services cater to diverse technological needs, ensuring compatibility, performance, and security across all platforms.
SEO-Optimized Designs
Transcend beyond aesthetics with SEO-optimized designs that not only captivate but also convert. Our designs are structured to enhance visibility on search engines, ensuring your client's websites garner the attention they deserve right from launch.
Begin a Partnership That Promises Growth and Excellence
Navigate through the competitive digital landscape by associating with a white label web design partner who comprehends the unique challenges and aspirations of your agency. At Imado, we're more than a service provider; we are your ally in delivering excellence to your clients, promising timely, innovative, and elite web solutions that elevate your agency's offerings.
IMADO


Flexible & scalable

In-House Employees

Hard to find & hire

Freelancer

Expensive & unreliable

Value

Access to a team of designers, developers, testers and PM

1 high-risk hire

1 high-risk hire

Cost

Pay as you scale

Fixed cost

Varying cost

Delivery timeframe

2-3 weeks for website

3-5 months to find an onboard

Weeks to months

Risk

No-Risk! No Contracts! Test us with no risk

High! A bad hire cost you a YEAR!

High! A bad hire cost you a YEAR!

Resources

Scalable & flexible to suit you

Fixed

Fixed

Time commitment

We're independent. We won't drain your time.

Searching, hiring, onboarding, and ramping up a new employee may feel like a full-time job

Searching, checking portfolio, opinions

Let's talk
Let's make something truly extraordinary.
Together
Our goal is simple: to understand our clients' vision while building a website that gets noticed.
Get started