Ordering development is a stressful, expensive time sink full of unknowns...
Browse endless portfolios
Check availability

Weirdo check

Interviews
Share scope of work
See if there's a fit
Repeat, whilst losing sanity
You deserve a proven development partner that gets you where you want to be.
Deploy new project*
*Don't press this
Adobe XD to
WordPress

Services

We will code your Adobe xD project into a Custom WordPress Theme. Whether it's a landing page or an e-commerce portal, our experienced developers use Advanced Custom Field and Custom Post Types to build a website that you can easily manage from the administration panel.

Our team of experts leverages custom features and animations. Quality assurance across multiple browsers and devices is included in all our quotes. We always delivery projects on time and within budget.

Let's talk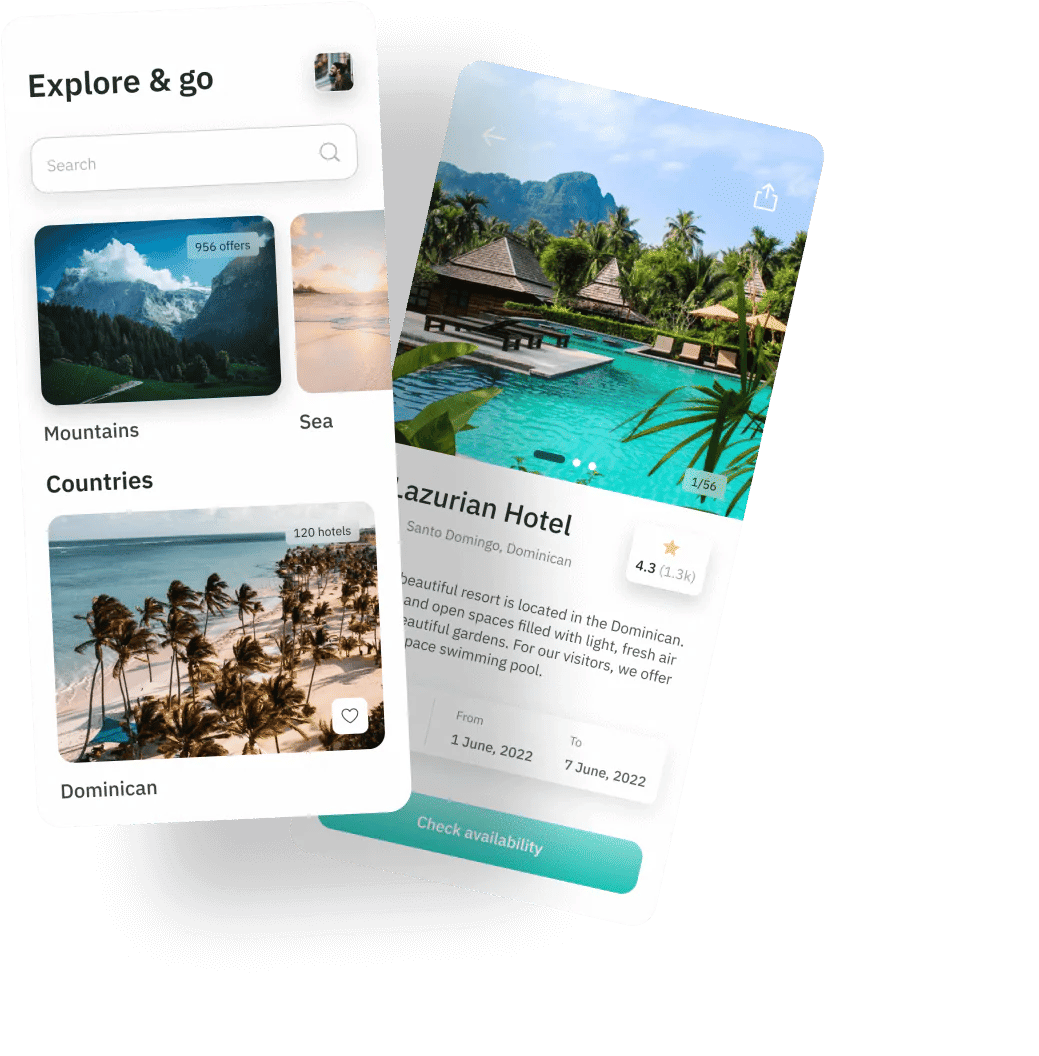 How we develop WordPress websites?
Custom build to you needs
We build bespoke websites without the use of page builders. Our code is 100% handcrafted and thoughtful.
Minimal plugins
Plugins are easy to use but difficult to remove. Websites with dozens of plugins can become a ticking time bomb. If you deactivate one, the website will cease to function. We use standard plugins when they make sense (e.g. Contact form).
Easy to edit
We pay attention to make the page as easy to edit as a word document. You won't need a programmer to make changes.
Adobe XD to WP Conversion
Benefits
When you hire our experts for XD to WordPress conversions, you get a range of exciting benefits that will help you grow your business. We'll take care of the technical stuff, so you can concentrate on what's important — your customers.
Convert Adobe XD to WP
No need for coding skills
Converting design from XD to a WordPress theme means you can free yourself from the shackles of technical know-how. We create WordPress themes you can update with just a few clicks. Our devs take care of all the raw code, so you don't have to. Use our services and you'll never have to worry about website coding again.
A ready-to-use WordPress theme
At IMADO, we like to make website management as easy as possible for our clients. That's why we deliver ready-to-use WordPress themes with ACF Blocks that can be adapted and updated in minutes. Our Adobe xD to WP service culminates in the delivery of a fully functional and responsive website that's both fast-loading and scalable.
Time-saving
We offer a complete XD to WordPress service, which means you can leave the entire project in the capable hands of our WP experts. Thanks to us, you can divert resources and staffing hours where they're needed most. We'll keep you updated along the way, so you're fully apprised of the project's status without the need to devote precious time to it.
Cross-browser compatibility
Your website will be fully functional across all major browsers, ensuring ease of use and accessibility
Last 3 ver.

Last 3 ver.

Last 2 ver.
Let's make something truly extraordinary.
Together
Our goal is simple: to understand our clients' vision while building a website that gets noticed.
Convert Adobe XD to WP