Working with us
As a white-label WordPress agency, IMADO has established long-lasting relationships with marketing agencies around the world. We are on a mission to build tailored solutions and provide flawless service for all companies searching for top-notch white label WordPress development services with the highest level of attention to detail.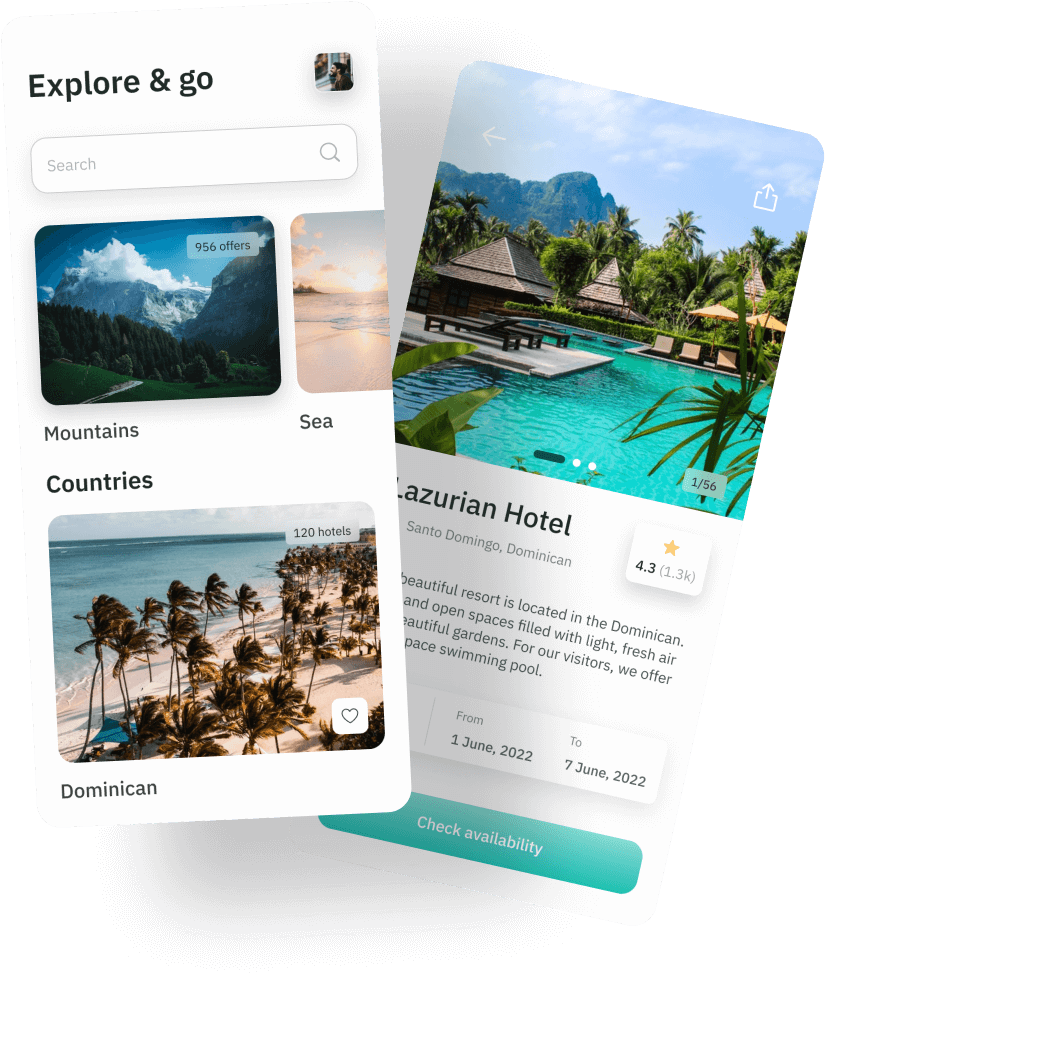 Here is what we can do for you
Design 
If you're at total capacity and are looking for an additional design resource to handle some of your overflows, we can help. Our designers can fit right into your design process and offer flexible delivery options that result in an excellent final product.
Development
We are a team of experienced WordPress developers looking to help you with your development needs. We have the skills and experience to get the job done right, and we are as flexible as it gets – even if you prefer to handle the design work in-house.
Support
Whether you're a client of ours or not, we'd be happy to help you with any WordPress-related issues. We can update themes and plugins for you, monitor your site's performance, and help you troubleshoot any problems that may occur.
Why IMADO?
Our team of experts will work with you to build WordPress websites, providing you with industry-leading customer service and results that will support your company's service expansion. Become a full-service agency by partnering with a WordPress white label agency you can trust. 
Top-notch quality
We make finding a reliable outsourcing partner less of a hassle. Our agile workflows, clean code, and results-driven processes are all designed to ensure your standards of work are exceeded.
Utmost convenience
We've got extensive experience developing WordPress websites, and we know the pitfalls that can make a project drag on for months. We ensure your project reaches completion in the given timeframe and within the budget.
Industry expertise and flexibility
We serve as your personal web design & development partner, helping to generate more business and revenue for your company. We become the strategic extension of your team, able to work around the clock and easily fill in the gaps.
Trusted outsourcing partners
Outsource your WordPress development services to IMADO. We will handle the WordPress website design and development, maintenance, and support work that needs to get done. Let us focus on what we know best while you can focus on what you do best!
White-label WordPress development is a service offered to companies looking to offer WordPress development to their clients but don't want or can't afford the hassle of building an internal team.
We rely on Git for version control and use custom WordPress themes as a starting point to develop bespoke websites. Our framework uses the Advanced Custom Fields Pro (ACF Blocks) plugin for managing custom fields and Gutenberg functionality, and Gulp for compiling SASS and JavaScript. We are happy to work to your requirements if need be. We take care of security, keeping in mind the ESC functions and PHP standards. For Quality Assurance, we use physical devices and lambdatest.com. 
We use Figma and InVision for wireframing, designing, and prototyping. However, we're happy to work with Photoshop or Sketch if those tools would better suit your needs.
We can provide you with a fixed price quote if you have a detailed specification document and/or wireframes/prototypes in place. If you do not have these, we will need to work by the hour for an hourly rate of $35. 
When you outsource to a white label web development partner, you can avoid the cost and overhead of in-house development. The agency takes care of everything from resourcing issues to timelines, employee costs, and more. This lets you focus on your core competencies while discreetly expanding your range of services.

After deploying their new and improved website, the we noticed an increase in their page speed scores. IMADO works closely with us, providing regular updates and feedback. The team also proved capable of delivering solutions according to specifications.
Sarah Gardiner
Zolasuite.com (USA)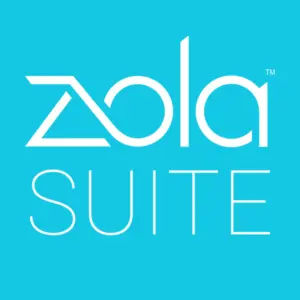 The theme was developed correctly and submitted in a timely manner. IMADO worked closely with our in-house team, providing consistent updates at every stage of the project. We were impressed with their agility and communication skills.
Wei Tan
theorchardagency.co.au (Australia)
The project was a success. IMADO met the deadline and even had some extra time to add new, unplanned elements before the event started. We were impressed with their work and their communication was exceptional despite the time difference. Overall, they were creative and outstanding.
Adam Sugihto
Founder at intention.al (Australia)
IMADO team were transparent about the whole process and pleasant to deal with.
PhilHeim
Marketing Strategist (Canada)
We were impressed by their attention to detail, responsiveness, and very helpful nature. Imado have been great at developing and collaborating on wireframes, planning additional website functionality and turning over work to a very high standard.
Dan Charles
Director, Codarity (United Kingdom)

IMADO produced stunning designs that have set the app up for its MVP launch. Working with them was easy thanks to their excellent communication and punctuality. IMADO's deep experience led to highly implementable suggestions for making the end product even better.
Karol Drażyński
CEO at dobrygabinet.com (Poland)

IMADO delivered a platform that's received overwhelmingly positive feedback from customers. The website was enthusiastically received by the internal team as well. It's repositioned the client to be more relevant in the digital space. The team maintained an excellent workflow and a quick turnaround.
Levan Bardavelidze
CEO at webdesign-berlin.de (Germany)
IMADO was able to help with the launch of our new website. The solution included many new features that were not available in the previous project. Communication with the team was flawless and provided quick response times throughout the project.
Juliusz Micko
CEO at vixagames.com (Poland)

White Label WordPress Agency
Pricing
Landing Page
Design to Code
Clean HTML/CSS code
Partials with Handlebars
Scores in PageSpeed Insight above 90/100
Scores in GTMetrix above 90%
60 days warranty
QA testing
Deployment
the most popular
Website
Design to Code
Custom WordPress Theme
Scores in PageSpeed Insight above 90/100
Scores in GTMetrix above 90%
2 archives (like Blog and Case Studies)
60 days warranty
QA testing
Deployment
WooCommerce
Design to Code
Custom Theme
Scores in PageSpeed Insight above 90/100
Scores in GTMetrix above 90%
2 archives (like Blog and Case Studies)
60 days warranty
QA testing
Deployment
We provide our clients with full outsourcing of design and programming services, offering a flexible model of cooperation.
Truly Extraordinary.

Together