Ordering development is a stressful, expensive time sink full of unknowns...
Browse endless portfolios
Check availability

Weirdo check

Interviews
Share scope of work
See if there's a fit
Repeat, whilst losing sanity
You deserve a proven development partner that gets you where you want to be.
Deploy new project*
*Don't press this
Our services
Our IMADO family is pleased to offer innovative, creative solutions that are flexible enough to meet your unique needs. Our boutique agency works directly with clients, fostering a communicative partnership to build a finished product that meets and exceeds your highest expectations.
Get a free proposal
Our team leverages years of WordPress experience to build a theme that aligns with your brand image while offering site visitors streamlined readability.
Our JAMstack experts make creating functional, user-friendly, and stunning websites a breeze
We are fluent in a wide range of coding languages, providing your business with unparalleled functionality and breathtaking aesthetics.
We are well versed in WooCommerce, enabling us to create conversion-oriented e-shops on our clients' behalf.
We love creating hand-crafted WordPress Website.
Designing a website is not just about beauty — it's also about functionality.
We are taking care of updates and security of your website.
We understand the need for adjustments. Our team can help you bring to life some big and small ideas as well.
Featured
clients
partners
We provide our partners with full outsourcing of design and programming services, offering a flexible model of cooperation.






Their communication was exceptional despite the time difference.

Adam Sugihto
They gave us a professional website that's easy to use.."

Sarah Gardiner
Their speed and communication were impressive.

Wei Tan
IMADO team were transparent about the whole process and pleasant to deal with.

Phil Heim
We were impressed by their attention to detail.

Dan Charles
Latest projects
The Kernel
We helped a client redesign their current site, improving loading speed and backend features. We built a custom theme using ACF Blocks. We added eCommerce, allowing the customer to sell products.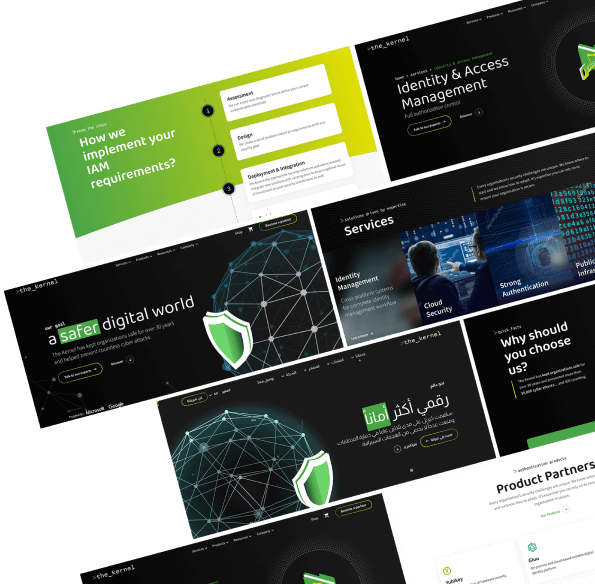 Zolasuite.com
We helped the client refresh the current website by improving its loading speed and backend functions. We migrated from Elementor to ACF.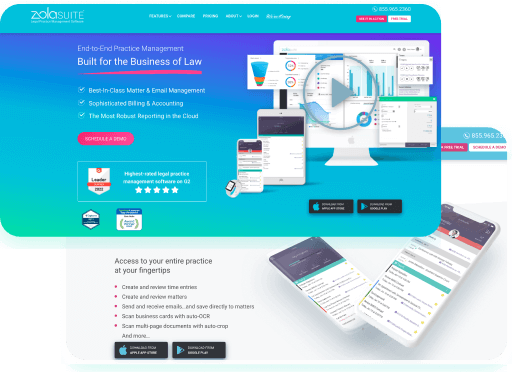 The Orchard Agency
We helped a client convert a Figma project to a WordPress website using Elementor.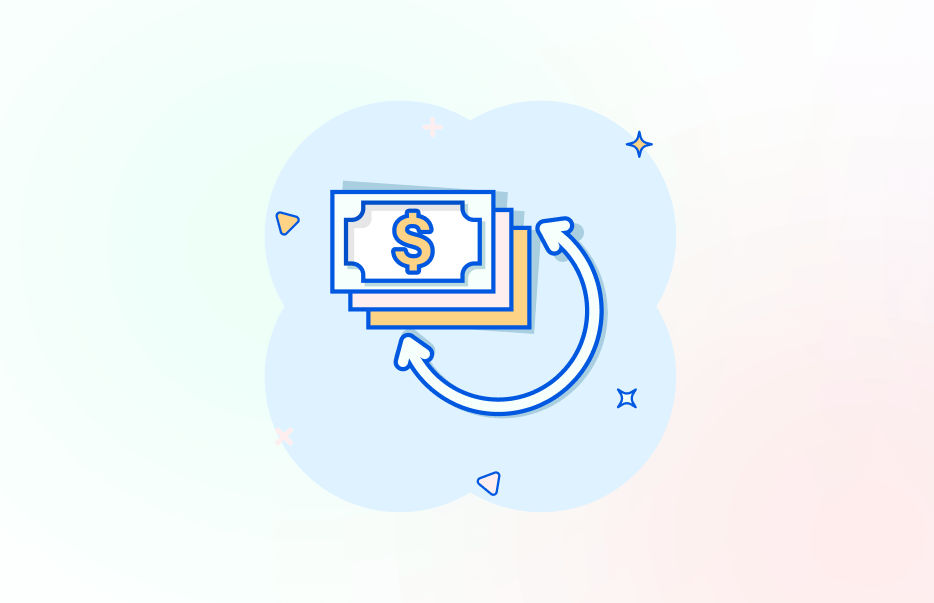 Ecommerce optimization guide to increase sales
Ecommerce optimization involves improving your website's design, functionality, and user experience to increase conversions and sales. In this article, we'll explore the importance of optimizing your WooCommerce store and share tips for creating a visually appealing site that converts. UX […]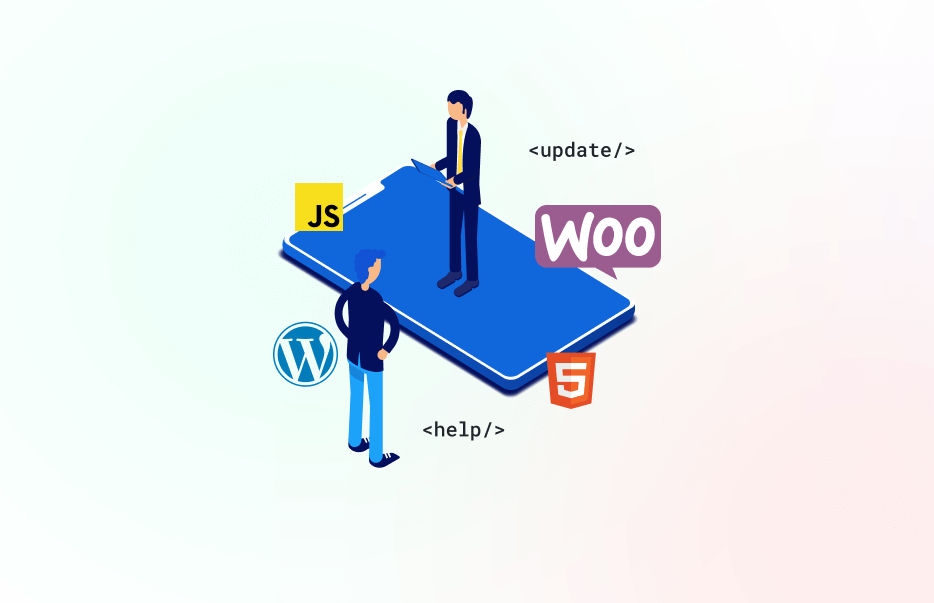 What is WordPress white label support?
WordPress white label support refers to a service where a company provides technical support for WordPress websites to other businesses, but the service is rebranded and presented as if it is being provided directly by the company using the service. […]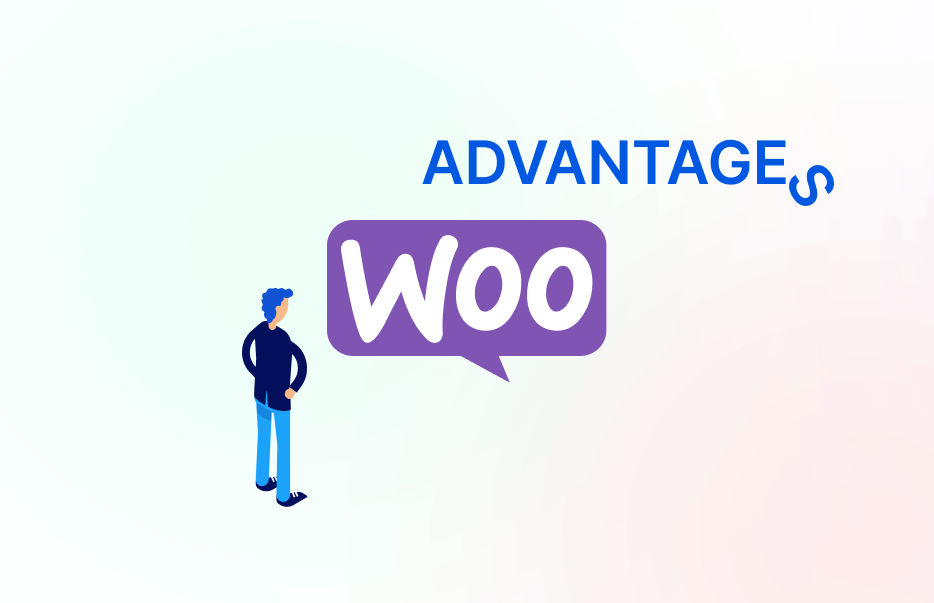 What are the advantages of using WooCommerce?
WooCommerce is a powerful e-commerce platform that can help businesses of all sizes sell their products and services online. This open-source platform is built on top of WordPress, which is one of the most popular content management systems in the […]
Let's make something truly extraordinary.
Together
Our goal is simple: to understand our clients' vision while building a website that gets noticed.
Get started