Bridging excellence in WordPress development: IMADO,
Your Swiss WordPress partner
In today's fast-paced digital world, having a robust online presence is the cornerstone of business success. A well-crafted website is a vital component of this digital identity, and the right partner can make all the difference. Enter IMADO, your premier choice for WordPress development in Switzerland. We specialize in providing comprehensive web design and development services to empower businesses in establishing and nurturing their online presence.

At IMADO, WordPress isn't just a platform; it's our passion. Our talented team of developers, designers, and digital marketers is dedicated to delivering a complete array of services, tailored to help businesses unlock their full online potential. From the initial concept and web development to ongoing support and maintenance, IMADO possesses the expertise to steer your business towards digital triumph. .

WordPress, renowned for its adaptability, caters to businesses of all sizes and industries. Whether you're a budding startup, a sprawling enterprise, or something in between, IMADO can harness the prowess of WordPress to cater to your distinct business requirements. With an extensive suite of customization options, we empower businesses to create a unique digital presence that truly embodies their brand, style, and ethos. .

As a digital agency, IMADO extends its expertise beyond web development. We offer a complete spectrum of digital marketing services aimed at driving growth and success in the online realm. Our services encompass everything from search engine optimization (SEO) to social media marketing and advertising. IMADO is your compass in the digital wilderness, guiding your business towards your target audience while facilitating informed decisions through data-driven insights. .

At IMADO, we profoundly comprehend the integral role of technology in today's business landscape. We are committed to helping businesses bridge the chasm between technology and triumph. Our seasoned experts possess the skills and experience required to guide businesses of all sizes towards their online aspirations, ensuring that the results achieved are meticulously aligned with each client's unique needs. .

Whether you're on the quest to establish a novel digital presence, revamp an existing website, or enhance your digital marketing endeavors, IMADO stands ready to assist you. As the leading WordPress development agency in Switzerland, we offer the acumen and support necessary for your online success. Get in touch with us today to explore how IMADO can help you realize your online ambitions.
Featured
clients
partners
We provide our partners with full outsourcing of design and programming services, offering a flexible model of cooperation.






Our projects
Charmiere
We helped the client build a store with a strong emphasis on creativity. The project was awarded by CSSWINNER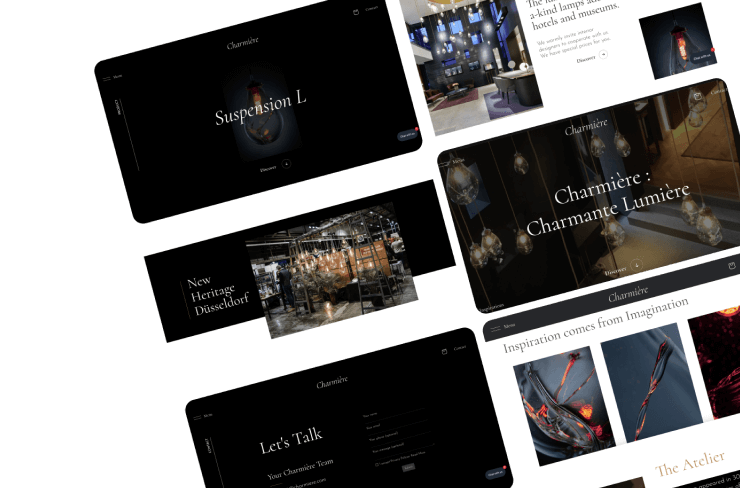 The Kernel
We helped a client redesign their current site, improving loading speed and backend features. We built a custom theme using ACF Blocks. We added eCommerce, allowing the customer to sell products.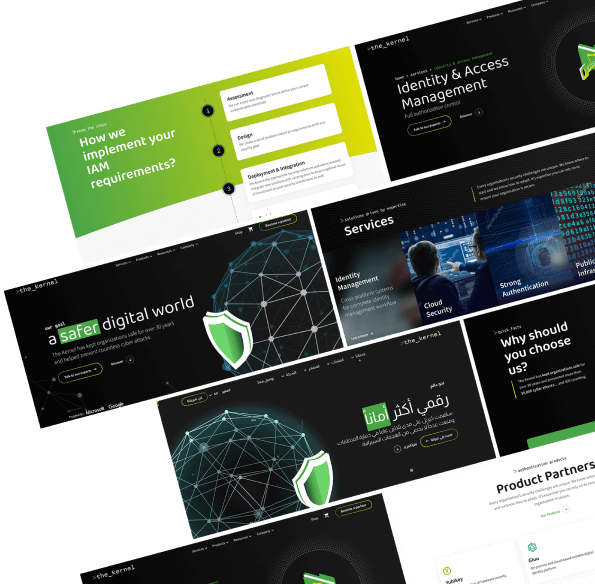 Let's make something truly extraordinary.
Together
Our goal is simple: to understand our clients' vision while building a website that gets noticed.
Get started