Adobe xD to WooCommerce
Services
We will code your Adobe xD Design or any other format and converts it into high-performance WooCommerce Custom Theme from scratch. Our team of experts leverages custom features such as a sticky header, video background, mega menu, google maps and many more to build high-end functional websites.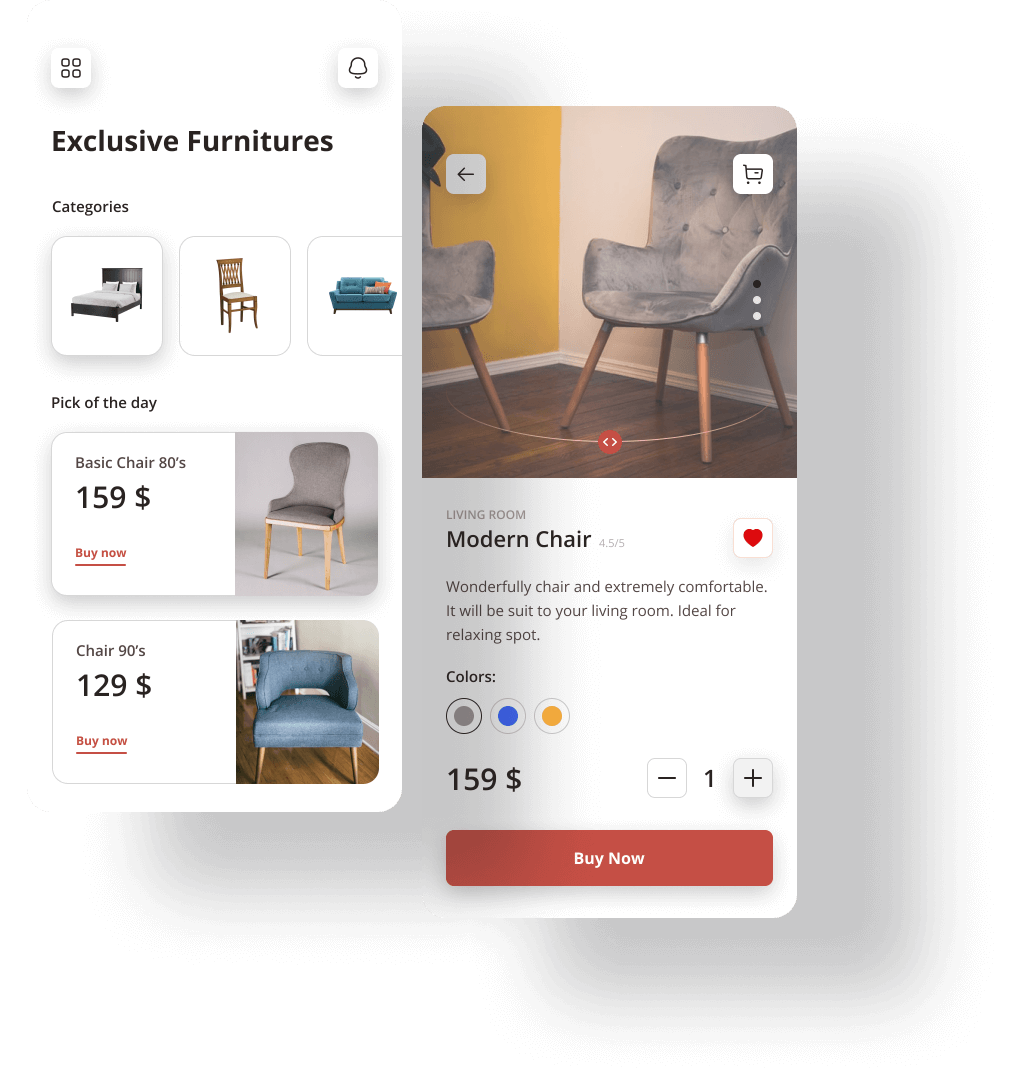 Benefits
When you hire our experts for Adobe XD to WooCommerce conversions, you get a range of exciting benefits that will help you grow your business. We'll take care of the technical stuff, so you can concentrate on what's important — your customers.
No need for coding skills
Converting design from Adobe XD to a WooCommerce theme means you can free yourself from the shackles of technical know-how. We create WordPress themes you can update with just a few clicks. Our devs take care of all the raw code, so you don't have to. Use our services and you'll never have to worry about website coding again.
A ready-to-use WordPress theme
At IMADO, we like to make website management as easy as possible for our clients. That's why we deliver ready-to-use WooCommerce themes with ACF Blocks that can be adapted and updated in minutes. Our Adobe XD to WP service culminates in the delivery of a fully functional and responsive website that's both fast-loading and scalable.
Time-saving
We offer a complete Adobe XD to WooCommerce service, which means you can leave the entire project in the capable hands of our WP experts. Thanks to us, you can divert resources and staffing hours where they're needed most. We'll keep you updated along the way, so you're fully apprised of the project's status without the need to devote precious time to it.
What to Expect
When you hire our expert team to convert your Adobe XD Design to WooCommerce , you're guaranteed industry-leading customer service and results that will propel your brand to the next level.
Quality and time-saving
We will complete the Adobe XD to WooCommerce conversion process on time and within budget. We guarantee a final product that delivers usability, dynamic functionality and SEO success.rn
WordPress expertise
Our developers are highly skilled and experienced in delivering stunning WooCommerce themes. We know all the development best practices and community standards, so you're assured of an online presence that delivers results.
Focus on optimization
We take a performance-first approach at every stage of our Figma to WooCommerce conversion service. We deliver finished websites that rank highly with major search engines and deliver great results in terms of page loading metrics.rn
Free support
We take great pride in helping our clients to make the very most of their online presence. We commit to unlimited fixes and corrections for 30 days — at no extra charge. It's our mission to give you the perfect WooCommerce website.rn
Maintenance service
We understand that things can go wrong with websites without warning. And when that happens, the disruption can lead to lost sales and damage to your brand. That's why we offer a discounted maintenance service for the year following your Adobe XD to WP conversion.
Cross-browser compatibility
We will make sure that your website is fully functional in all major browsers.
Last 3 ver.
Last 3 ver.
Last 2 ver.
After deploying their new and improved website, the we noticed an increase in their page speed scores. IMADO works closely with us, providing regular updates and feedback. The team also proved capable of delivering solutions according to specifications.
Sarah Gardiner
Zolasuite.com (USA)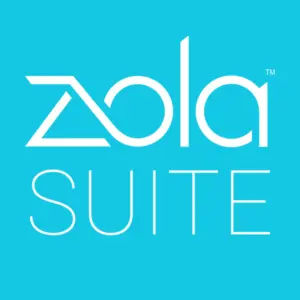 The theme was developed correctly and submitted in a timely manner. IMADO worked closely with our in-house team, providing consistent updates at every stage of the project. We were impressed with their agility and communication skills.
Wei Tan
theorchardagency.co.au (Australia)
The project was a success. IMADO met the deadline and even had some extra time to add new, unplanned elements before the event started. We were impressed with their work and their communication was exceptional despite the time difference. Overall, they were creative and outstanding.
Adam Sugihto
Founder at intention.al (Australia)
IMADO team were transparent about the whole process and pleasant to deal with.
PhilHeim
Marketing Strategist (Canada)
We were impressed by their attention to detail, responsiveness, and very helpful nature. Imado have been great at developing and collaborating on wireframes, planning additional website functionality and turning over work to a very high standard.
Dan Charles
Director, Codarity (United Kingdom)

IMADO produced stunning designs that have set the app up for its MVP launch. Working with them was easy thanks to their excellent communication and punctuality. IMADO's deep experience led to highly implementable suggestions for making the end product even better.
Karol Drażyński
CEO at dobrygabinet.com (Poland)

IMADO delivered a platform that's received overwhelmingly positive feedback from customers. The website was enthusiastically received by the internal team as well. It's repositioned the client to be more relevant in the digital space. The team maintained an excellent workflow and a quick turnaround.
Levan Bardavelidze
CEO at webdesign-berlin.de (Germany)
IMADO was able to help with the launch of our new website. The solution included many new features that were not available in the previous project. Communication with the team was flawless and provided quick response times throughout the project.
Juliusz Micko
CEO at vixagames.com (Poland)

Truly Extraordinary.

Together