IMADO


Flexible & scalable

In-House Employees

Hard to find & hire

Freelancer

Expensive & unreliable

Value

Access to a team of designers, developers, testers and PM

1 high-risk hire

1 high-risk hire

Cost

Pay as you scale

Fixed cost

Varying cost

Delivery timeframe

2-3 weeks for website

3-5 months to find an onboard

Weeks to months

Risk

No-Risk! No Contracts! Test us with no risk

High! A bad hire cost you a YEAR!

High! A bad hire cost you a YEAR!

Resources

Scalable & flexible to suit you

Fixed

Fixed

Time commitment

We're independent. We won't drain your time.

Searching, hiring, onboarding, and ramping up a new employee may feel like a full-time job

Searching, checking portfolio, opinions

Let's talk
Hourly packages
Best if you need occasional tweaks, changes or new features in your website.
Competitive pricing

More hours = lower price

Design and development

Dedicated project manager

Task management dashboard
Featured
clients
partners
We provide our partners with full outsourcing of design and programming services, offering a flexible model of cooperation.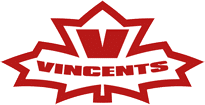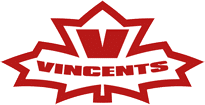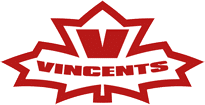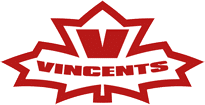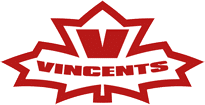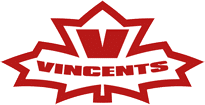 Their communication was exceptional despite the time difference.
They gave us a professional website that's easy to use.."
Their speed and communication were impressive.
IMADO team were transparent about the whole process and pleasant to deal with.
We were impressed by their attention to detail.
Let's make something truly extraordinary.
Together
Our goal is simple: to understand our clients' vision while building a website that gets noticed.
Get started