Development news, snippets and articles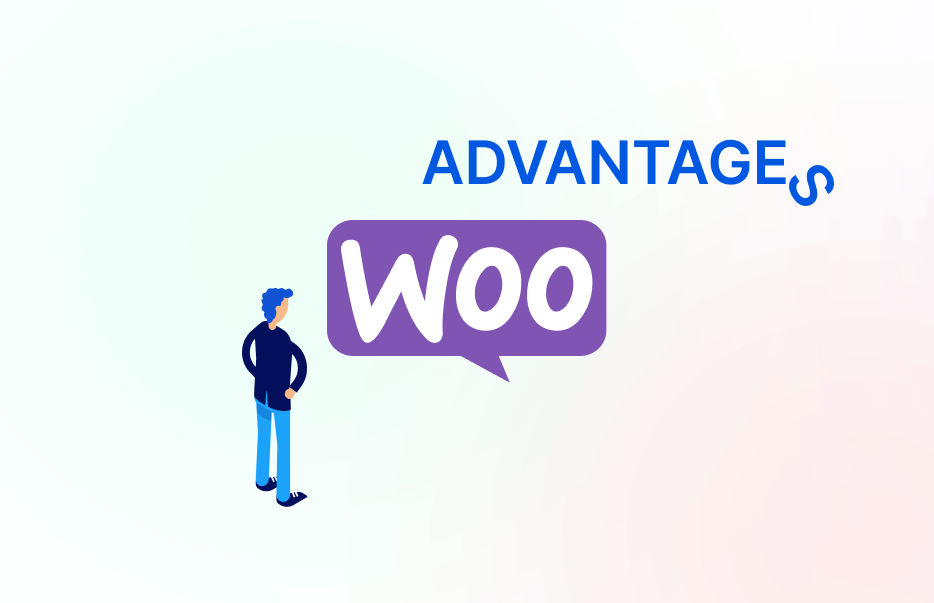 What are the advantages of using WooCommerce?
WooCommerce is a powerful e-commerce platform that can help businesses of all sizes sell their products and services online. This open-source platform is built on top of WordPress, which is one of the most popular content management systems in the […]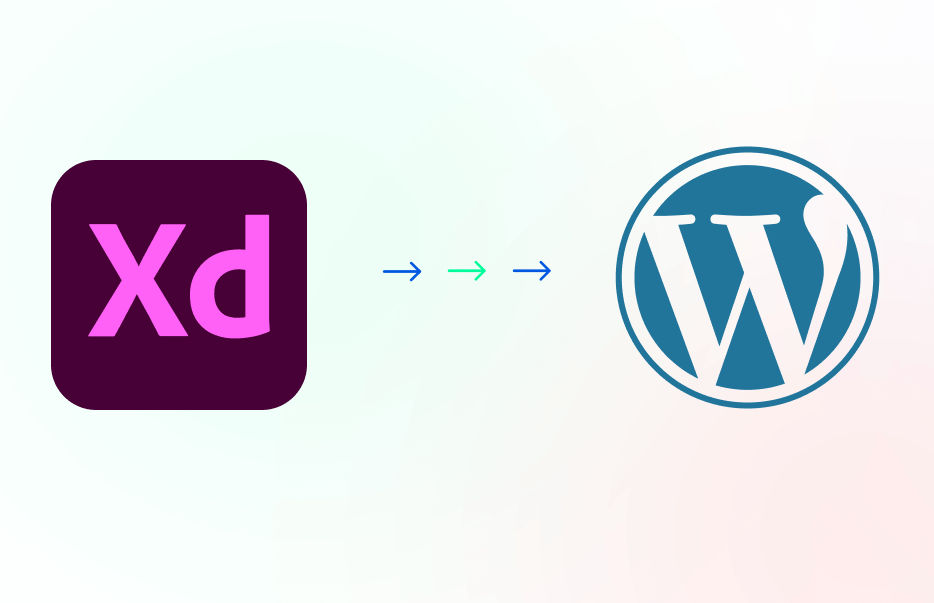 How to convert Adobe XD to WordPress?
One-stop web design and prototyping solution, Adobe XD features a flexible artboard, contextual layer panels, and tight integration with Adobe's creative suite. Using Adobe XD, designers can collaborate across teams to create animations, build prototypes, and receive real-time feedback on […]