Development news, snippets and articles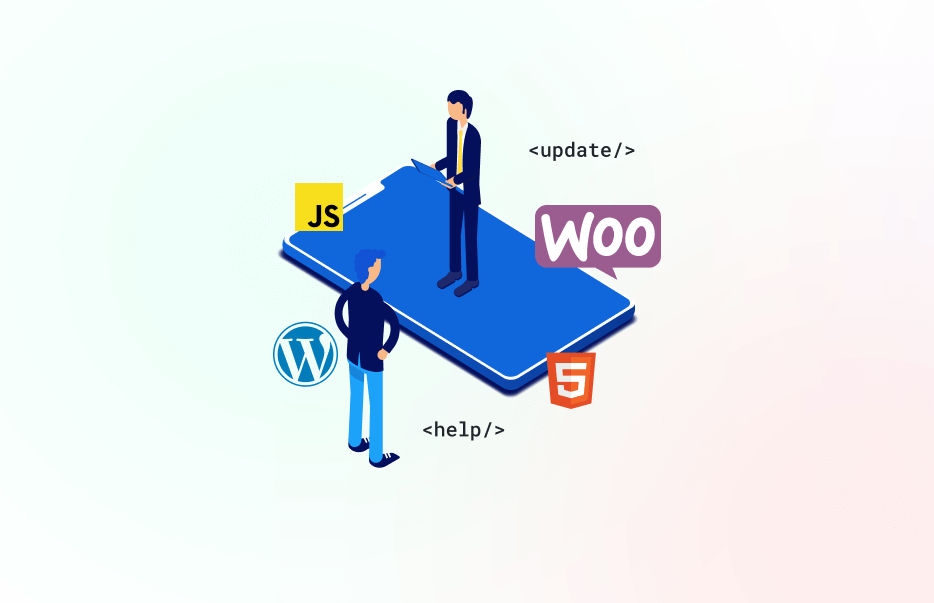 What is WordPress white label support?
WordPress white label support refers to a service where a company provides technical support for WordPress websites to other businesses, but the service is rebranded and presented as if it is being provided directly by the company using the service. […]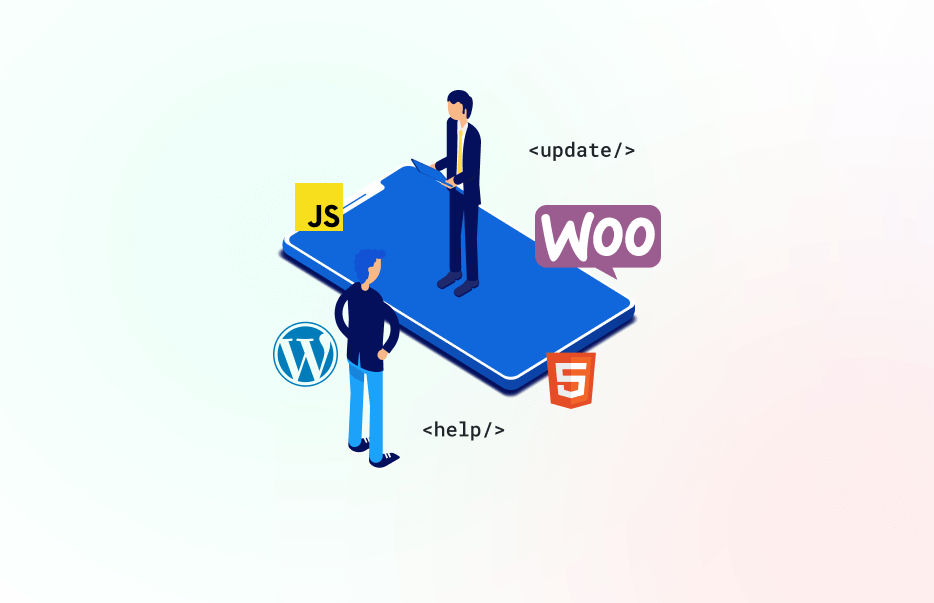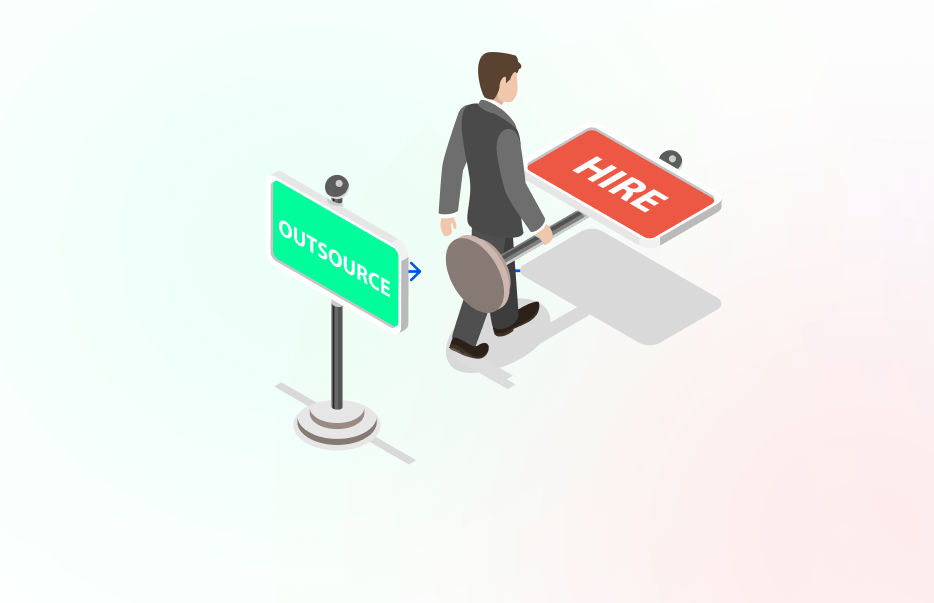 Why should you use outsourced WordPress Development services?
If you have decided to expand your offering and provide WordPress development and design services to your customers, you are probably wondering what would be the best decision: to hire an in-house team or rely on outsourcing. Outsourcing such services […]