Why should you use outsourced WordPress Development services?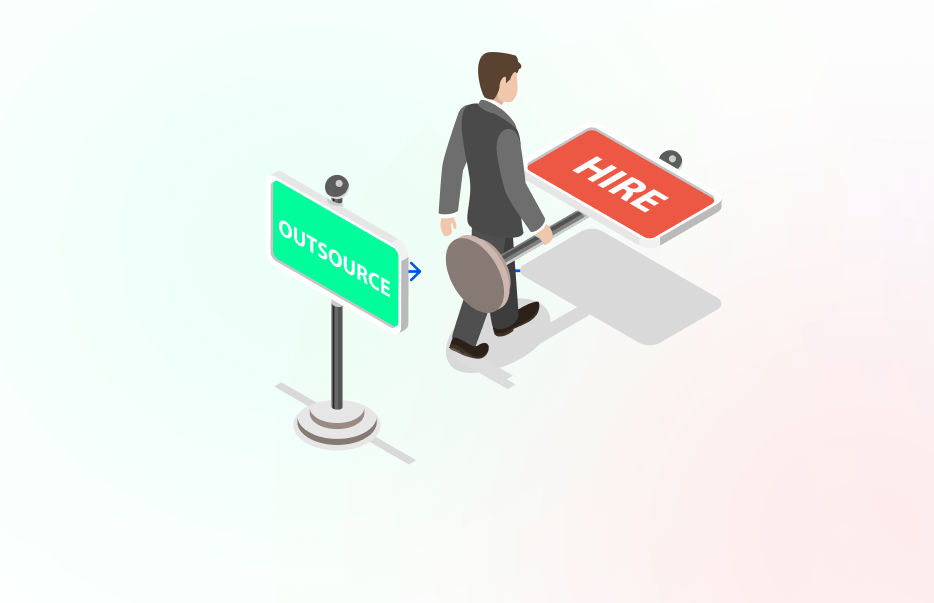 If you have decided to expand your offering and provide WordPress development and design services to your customers, you are probably wondering what would be the best decision: to hire an in-house team or rely on outsourcing. Outsourcing such services poses multiple benefits, especially if your current resources are limited.
In this article, we are going to dive into the main reasons why you should opt for a trusted outsourcing partner like IMADO for your WordPress development needs:
Using an outsourcing WordPress Development service provider – Value
By choosing to work with an outsourcing service provider, you gain access to professionals with the exact skillset and experience you need for a particular project. Hiring an in-house employee may prove limiting in the long run, primarily if you work project-based with various clients across multiple business verticals.
Using an outsourcing WordPress Development service provider – Cost
Instead of hiring full-time staff members, it is always worth considering outsourcing as it saves a great deal in both the short and long run. Businesses can save up to 80% by outsourcing some of their tasks, including web development, rather than hiring full-time employees for specific roles and responsibilities.
Also, businesses do not have to worry about paying extra costs such as health insurance, vacation days and paid leave. For example, if you opt to hire WordPress developers via IMADO, you get to pay a fair price perfectly tailored to your brief.
Using an outsourcing WordPress Development service provider – Delivery Timeframe
Perhaps the most apparent benefit of outsourcing is that you don't have to wait around for months (or years) for the website to be finished. Companies like IMADO can pair you up with WordPress developers and designers that are able to deliver within the given timeframe. Our experts can hand over the first draft in as little as 1-2 week for the initial feedback round. It could take ages to get your site done if you hire someone internally and they are busy with other projects simultaneously.
Using an outsourcing WordPress Development service provider – Risk
Not only will you save time by getting more done in the same amount of time, but you'll also free yourself from worrying about the technical details of your project.
When you use an outsourcing service provider, you do not have to worry about troublesome commitments - while hiring a full-time employee may prove itself a costly mistake.
Using an outsourcing WordPress Development service provider – Time commitment
Searching, hiring, onboarding, and ramping up a new employee may feel like a full-time job – not to mention the part where you will have to put even more effort into integrating the new employee within the company culture. Opting for an outsourcing partner like IMADO eliminates any headache associated with hiring an in-house employee, as we are fully independent and able to complete projects with minimal involvement from your side.
Every business has different needs and requirements when it comes to hiring a WordPress developer or an agency. To find the right company that fits your needs, you must evaluate multiple aspects - from experience and skill to budget and responsibility.
At IMADO, we are as flexible as it gets when it comes to WordPress development and design projects.
Recommended Articles:
Book a complimentary consultation call and let's chat about your project!
Book a call