IMADO Agency Ranked As Top 30 Small Business Web Design Companies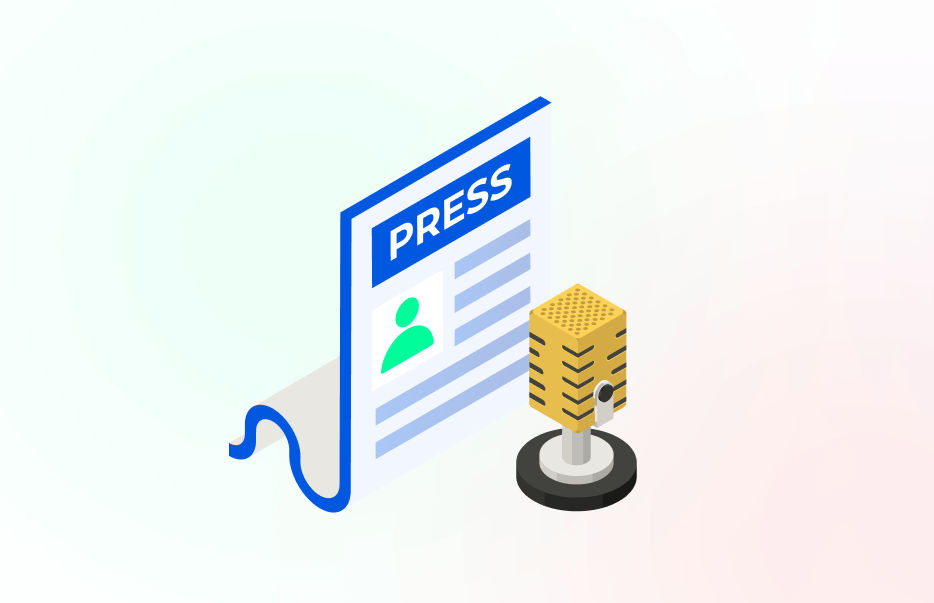 Leading website design agency IMADO has officially been recognized by B2B marketplace DesignRush as a Top Small Business Web Design Companies.
DesignRush is a marketplace that helps brands find digital services such as web design, digital marketing and social media management.
Featuring more than 9,300 agencies from over 50 countries, ResignRush is a respected platform that makes finding professional services a quick and simple process. IMADO is one of the latest additions to the marketplace's directory — thanks to its track record of delivering web design projects on time and to the exact requirements of their clients.
DesignRush only lists the most respected and successful agencies in the U.S. To be included in their Top 30 Web Design Companies is an indication of how far we've come.
"IMADO is all about delivering functional, easy-to-navigate websites that attract visitors and deliver conversions. Now that we're listed by DesignRush, we hope to help many more small businesses reach their online potential."
IMADO creates digital experiences for startups, creative agencies, software firms and business owners. Specialists in HTML, WordPress and WooCommerce, this website design company has a proven track record in expanding the online presence of businesses around the world.